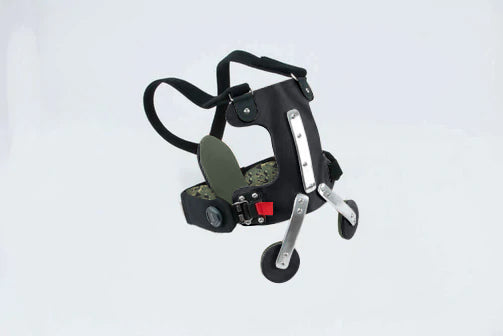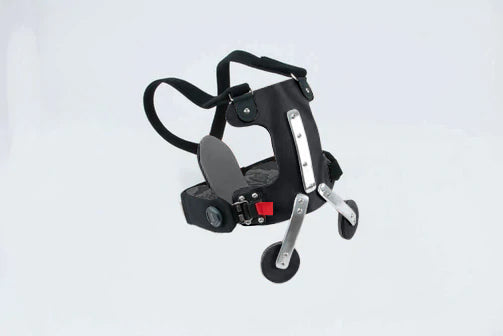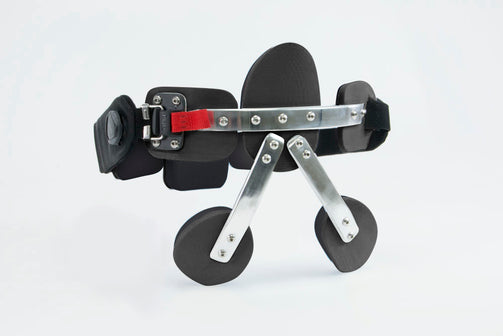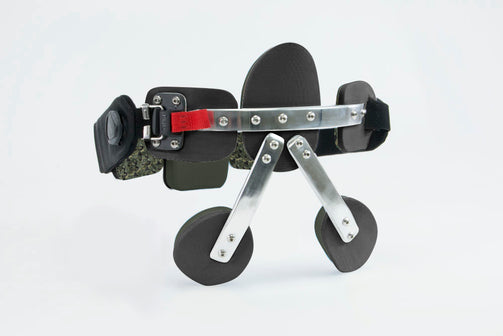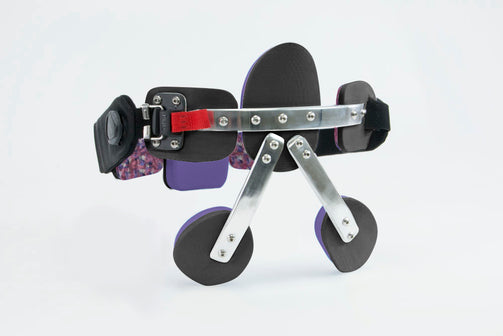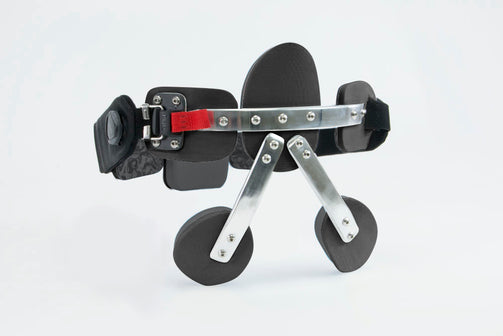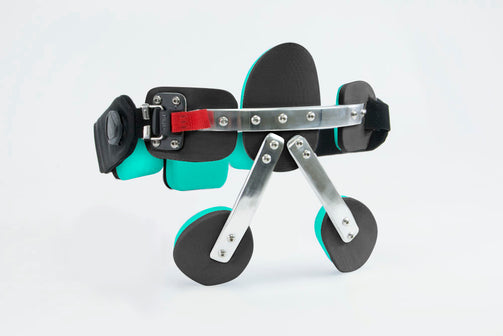 Custom Pectus & Rib Flare Brace
Custom Pectus & Rib Flare Brace
Regular price

$1,400.00 USD

Regular price

$1,750.00 USD

Sale price

$1,400.00 USD
The Bison Brace is named after our champion college football team, the North Dakota State University Bison. The brace has coverage for two rib flares, one on each side of the torso, in addition to pectus carinatum - much like the horns of a Bison! 
The ability to comfortably place supports on two rib flares wherever they're found is due to the precision of our 3D scanning and printing, which allows us to design completely custom braces that work for every body.
The Bison Brace is custom made under the guidance of a clinician, starting with the 3D scan of the body all the way through design, 3D printing, strap design, and fabrication. We hope it will make a difference in your life that it has in so many others.
In order to reach your goals, a virtual fitting and regular check-ins with your clinician will be scheduled to track your progress. All for one flat price.
Couldn't load pickup availability